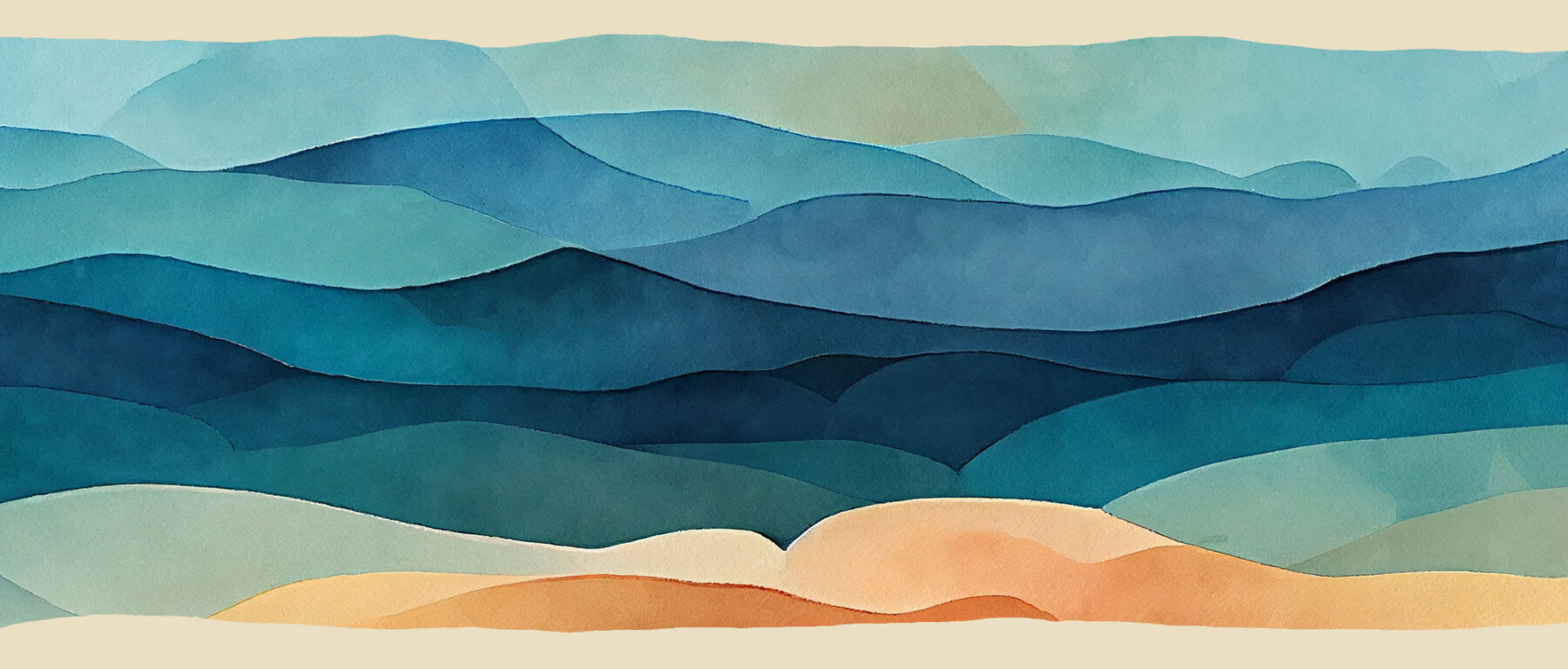 "What is not brought into consciousness
comes to us as fate."
-Marion Woodman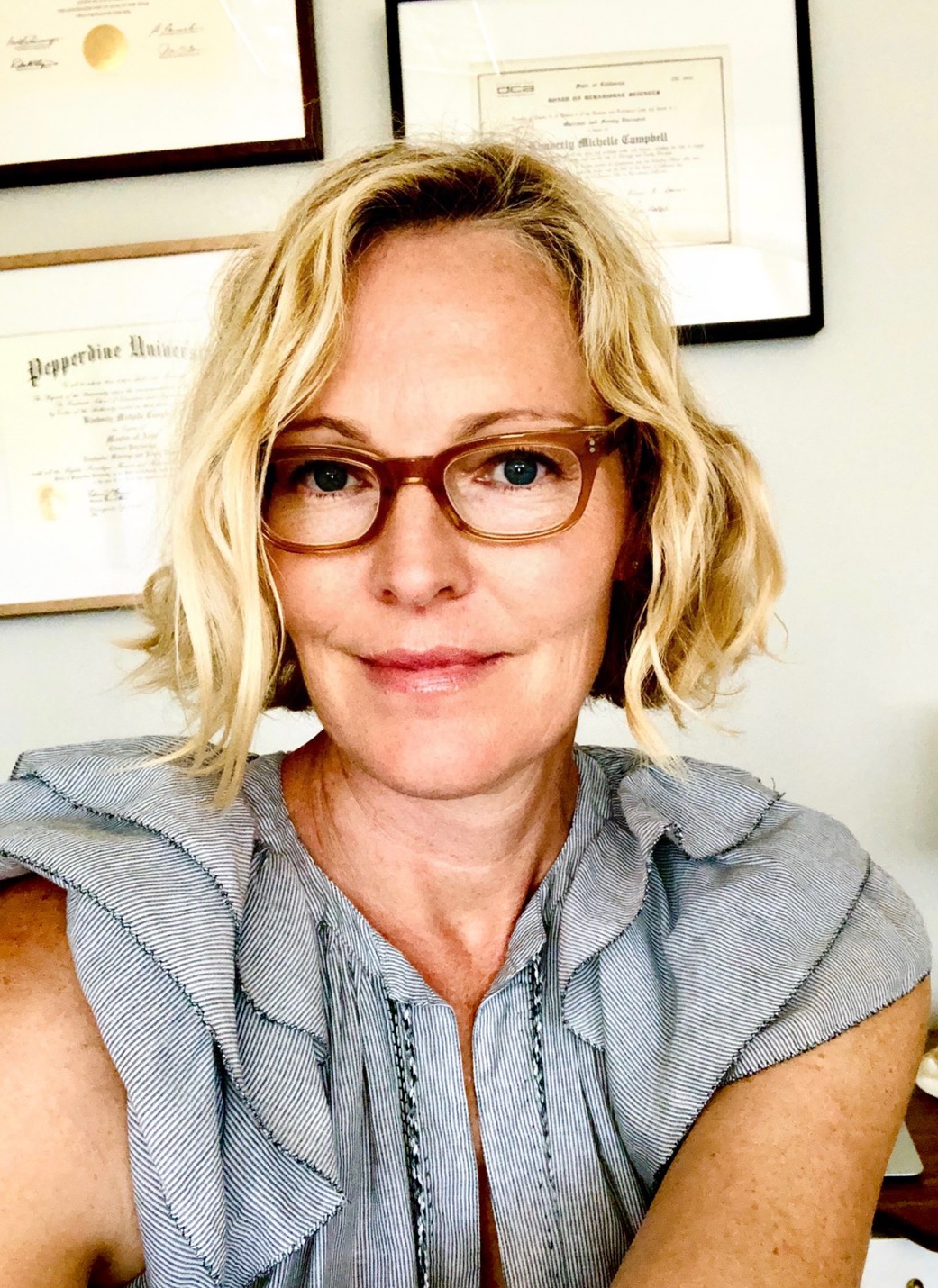 WELCOME
At some point in our lives we all struggle with issues that can feel overwhelming. Sometimes, we can find a solution on our own, but at other times we may need to get support from someone who can be objective, supportive and focused on us.

I will work to help you understand yourself and your needs so that you can make the best choices for your life.

Kim Campbell, M.F.T. is a licensed therapist in specializing in helping individuals and couples struggling with challenges related to attachment, relationships, anxiety, depression, trauma, grief and loss, LGBT issues and eating disorders.
By Appointment Only.
Sessions held in-person or via telehealth